JobRouter® Digital Process Automation
More than workflow management, more than classic BPM, ECM or DMS
The JobRouter® platform connects everything. Experience the new way of process digitization: low-code, fast, customized.
Digitization should be fast, but most companies don't want to start with a big commitment - they want to start small. Digital Process Automation (DPA) does just that! They start with smaller, more agile projects and as a result digitize far more business processes - without compromising complexity and adaptability.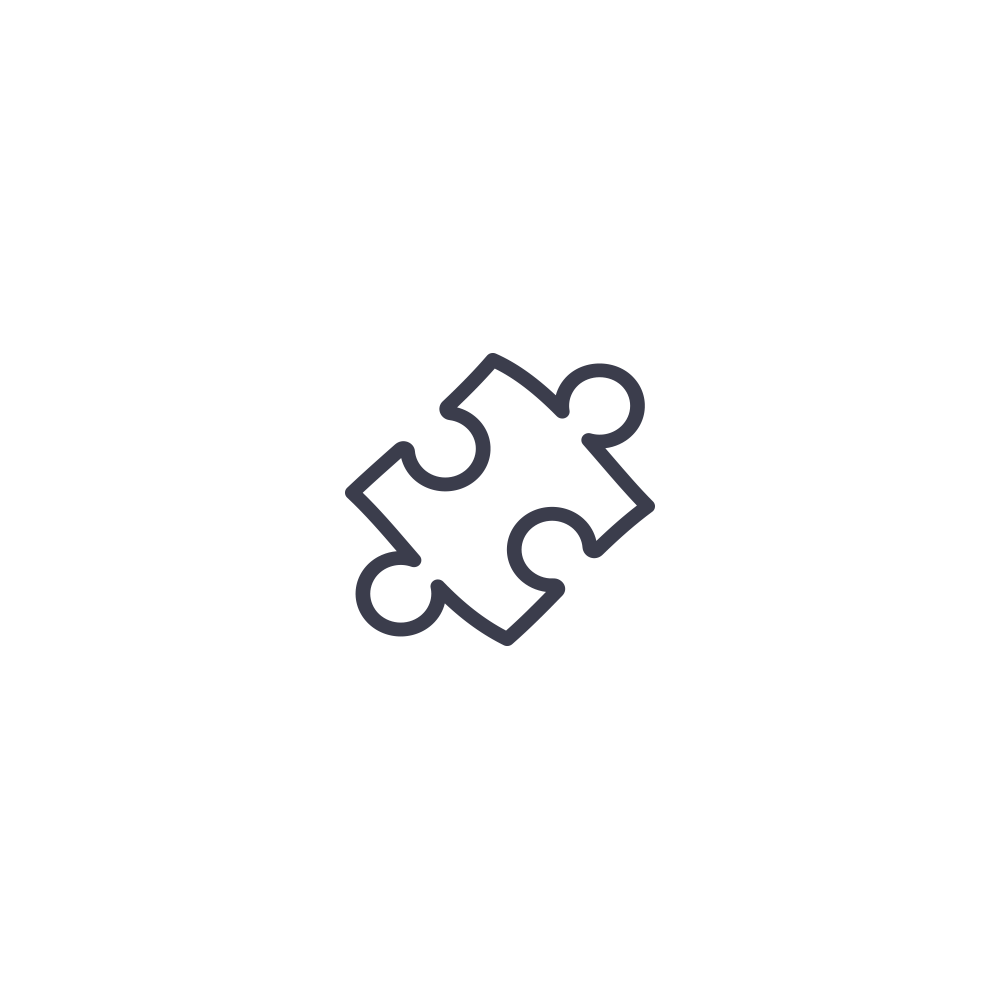 Digital Process Automation - Enterprise digitization has never been easier
Today, digitization is about much more than simple cost reduction - it is supposed to increase efficiencies throughout the entire company. The JobRouter® low-code platform is ideally suited to meet these requirements. Take advantage of the versatile possibilities with JobRouter® to quickly digitize even simple processes, for example with our Solution Templates which are standardized process templates for very popular business processes.
JobRouter® Digital Process Automation Key Features
High process functionality
Low code approach for process digitization & office automation
Fast application development
Keep it simple - in contrast to highly complex solutions
Broad use in the company
Simple and flexible change management
Moderate prices
Benefit from Document and Process Automation combined with Data Intelligence:
Implementation of many smaller processes as well as
Implementation of complex, customized processes
Faster project completion
Lower entry costs
Easier integration of innovative (new) technologies
Better distribution of resources
Higher acceptance in the company, as more employees are involved in the processes
Get to know all JobRouter® Process Management benefits
Digital Process Automation: Pay as you go, pay as you grow - expand by project