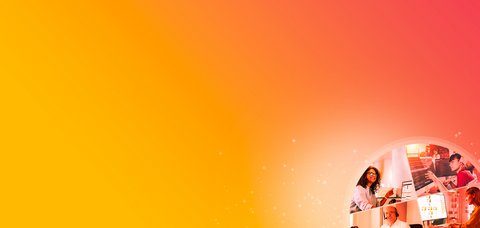 Smart.Automated. Processes.
New JobRouter Event 2024: Info and tickets coming in October
Instead of the Digital Conference this year, there will be a brand new event in Spring 2024! Here you will find all information in the upcoming weeks.
2023 is not only the JobRouter anniversary year, but also the year of change!
What's new?
This October, there won't be a familiar digital conference. But there's no reason to be sad, because thanks to your feedback from last year, we've decided to launch a brand new format!
Get excited about what you can expect in spring 2024: It will be digital, it will be dynamic, it will be valuable and it will be more inspiring than ever before!
Our creative minds are already in the thick of the preparations and we'll keep you updated with all the details in our upcoming newsletters.
Not yet subscribed? Here you can subscribe directly to our newsletter: