Journey with JobRouter®: What to expect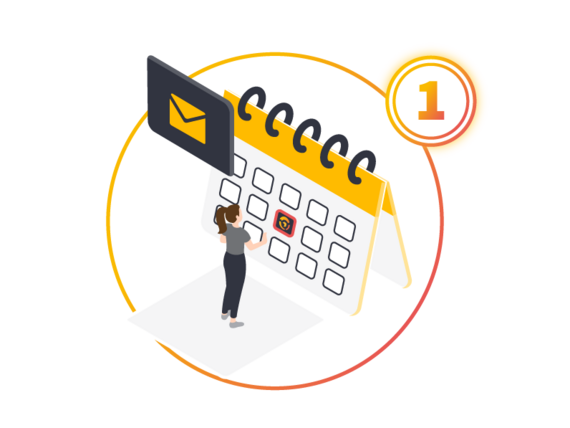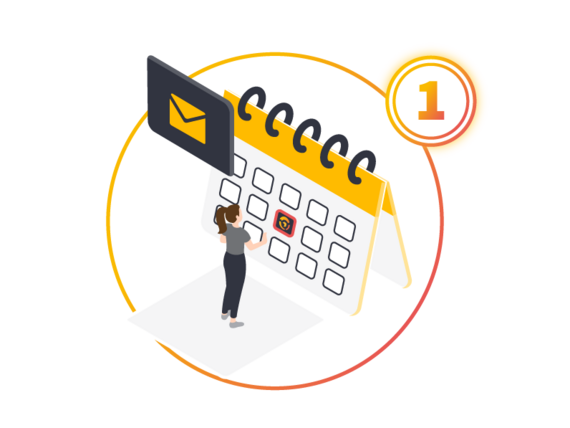 Step 1: Your personal meeting
Find out about our low-code digitalization platform from our demo and experience live how simple, fast and easy it can be to digitalize your corporate processes. We will discuss your challenges and work out how we can support you on your digitalization journey. We will then guide you virtually through the JobRouter® platform.
Step 2: Getting the perfect partner to support you along the way
We will find out about your requirements at the initial meeting. This helps us to find your perfect partner and prepare for the handover.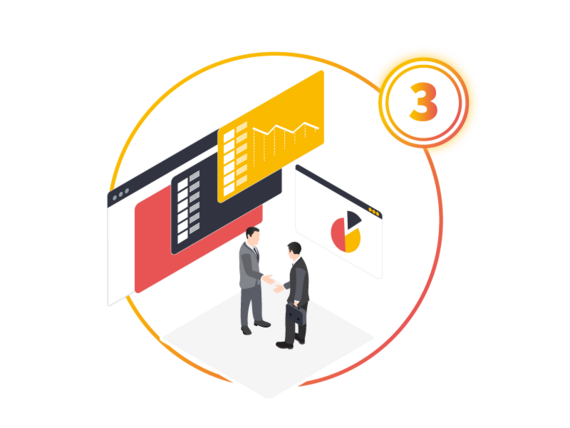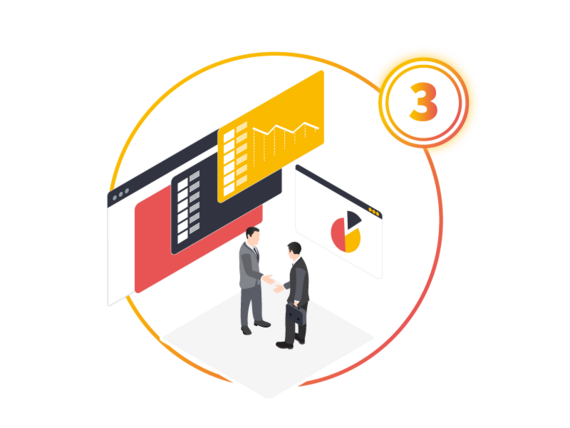 Step 3: Getting to know your partner
You will talk to your partner about the next steps and the best way to move forward on your journey.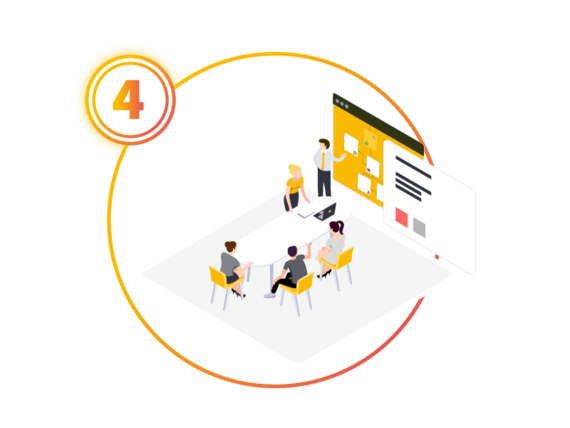 Step 4: Next stop – your individual workshop
The next step involves sketching out the project that you want to work on with your partner. Your partner will then be able to give you an idea of the duration and scope of the project.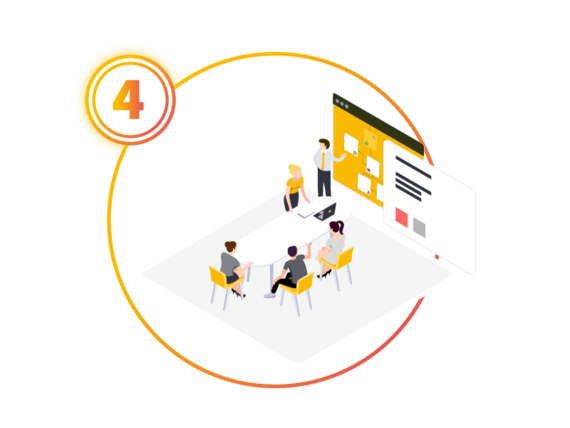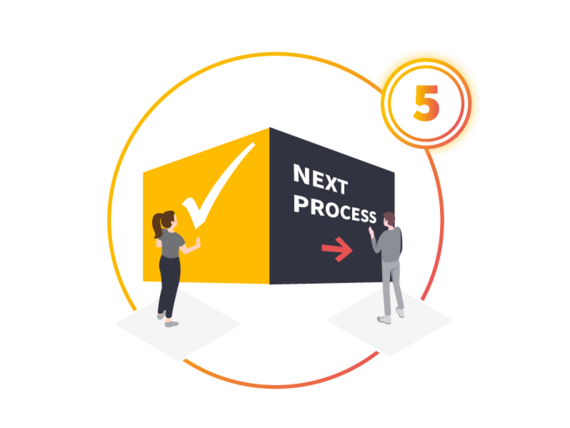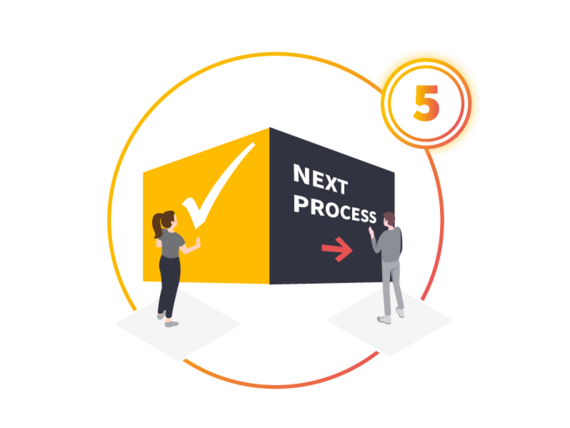 Step 5: A never-ending journey
The end of your journey marks the start of a new one: What will your next goals be? By working in tandem with you partner, you can find out which processes will offer even more potential for your company.