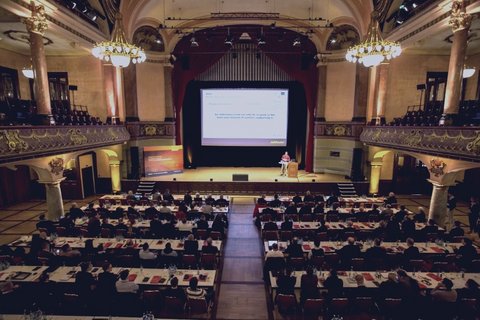 JobRouter partner newsletter
Subscribe now to the JobRouter partner newsletter and never miss an update!
We believe in building and maintaining a strong partnership on all levels an throughout all regions worldwide. That is why we care to keep our partners updated with regards to JobRouter® developments, nee features, pricing models or events. With our monthly newsletters you will receive all business relevant information on a regular basis and improve your JobRouter® sales activities.
Since the newsletters contain sensitive news as well, your application will be checked first, before you are registered to the newsletter.