We present our most successful partners in 2023
JobRouter® Premium Partners
JobRouter® partners form a strong network – worldwide! You can be certain that our certified JobRouter® partners are industry experts as much as they are specialists for digitizing and automating your business processes in the best possible way.
That is why we love to acknowledge their great work by awarding them the special JobRouter® Premium Partner Certificate. This award not only looks great but also grants outstanding special benefits in addition to our Partner-first strategy!
JobRouter® premium partners 2023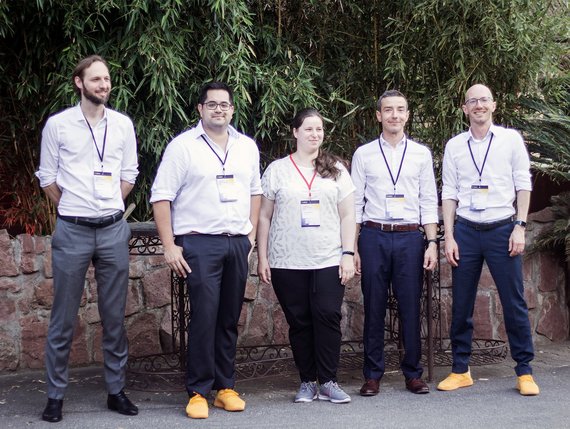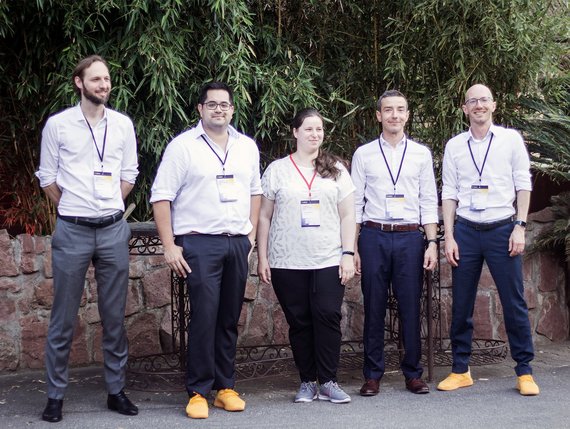 e-MSI Sp. z o.o.
e-MSI is an IT business solutions provider located in Poland. e-MSI aims at achieving maximum efficiency in its clients' business process performance.
e-MSI specialises in the automation of document workflow, processes associated with invoicing and electronic archives. e-MSI developed an additional module for JobRouter, called Invoice Data Recognition (IDR). The module uses advanced OCR technology and smart algorithms to process invoices in the fastest and most efficient way.
e-MSI has successfully implemented JobRouter in over 40 medium and large enterprises. With many testimonials from their customers, e-MSI proves its reliability and capability of business digitalisation to the highest standards.
KaiTech IT Systems GmbH
KaiTech sees itself as an IT service provider for the car dealership and medium-sized businesses. Its core competence lies in document management, archiving, process digitization and individual programming. In the automotive sector alone, more than 600 car dealers of various brands are customers in Germany.
NEVARIS construction software GmbH
The Nemetschek Group is one of the world's leading technology groups for the design, construction and management of buildings and real estate. More than 300,000 companies in 142 countries use the Group's software products.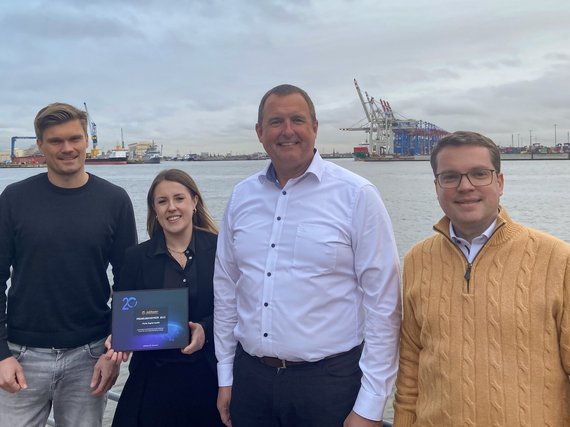 Förde DIGITAL GmbH
Förde Digital GmbH is one of the most important addresses in the north for digital business transformation and digital archiving. With proven expertise and decades of experience, the team has been working very successfully with JobRouter for years on the optimised implementation of digital business processes. With a focus on industry, trade and services, the range covers all conceivable business-relevant process areas and departments of a company. All important trades from consulting to development and support are in one hand.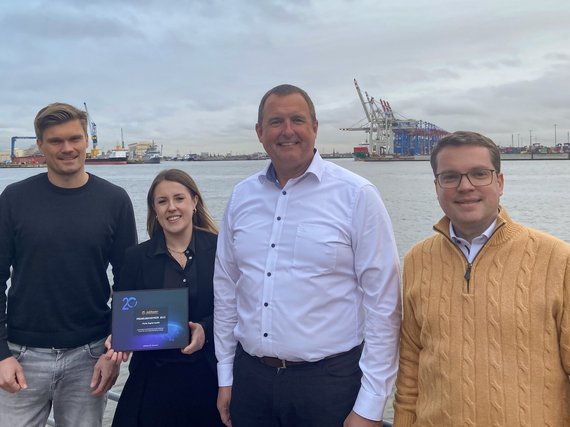 Alos Solution AG
Alos Solution is a leading integrator of Capture and Enterprise Content Management (ECM) solutions. With around 100 employees in Germany and Switzerland, the system house serves several thousand customers, some with worldwide installations.
Datec Netzwerke & Druckerlösungen GmbH
Datec has specialized in professional output and document management solutions for over 25 years. With this portfolio, more than 75 employees and the branch offices in Dresden, Erfurt, Leipzig as well as the headquarters in the Vogtland region, Datec is one of the largest system houses in Central Germany and is one of the most important contacts for the digitalization of business processes.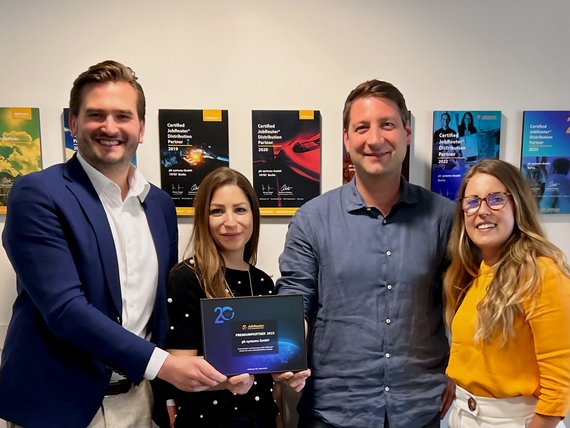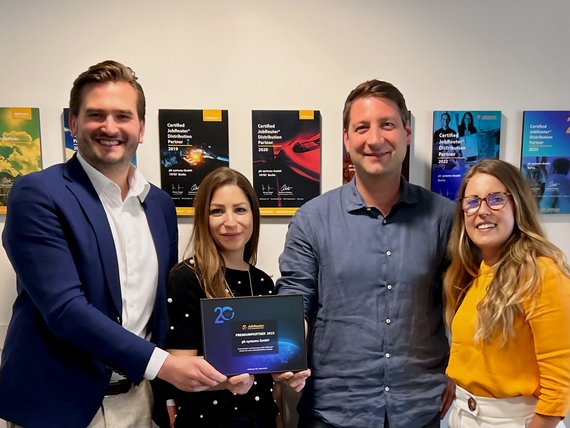 pk systems GmbH
For over 10 years, pk systems GmbH has been digitising medium-sized companies at the highest level.
Toshiba Tec Germany Imaging Systems GmbH
Toshiba Tec Germany Imaging Systems GmbH is part of the globally operating Toshiba Tec Corporation, which is active in various areas of the high-tech industry.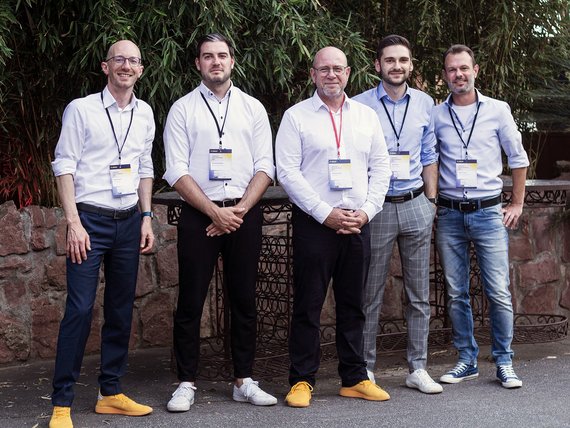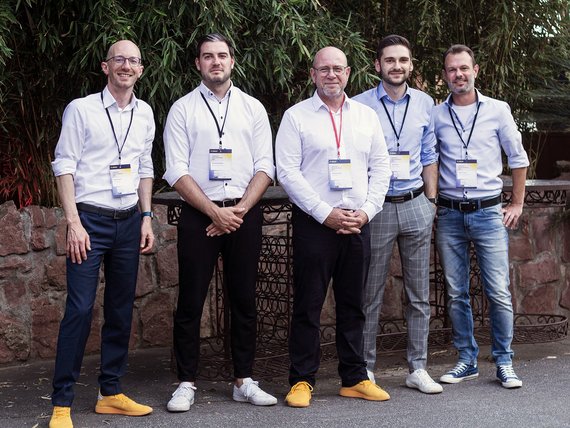 Behrens & Schuleit GmbH
Document logistics and IT services. Behrens & Schuleit GmbH has been one of the pioneers in document and enterprise content management since 1929.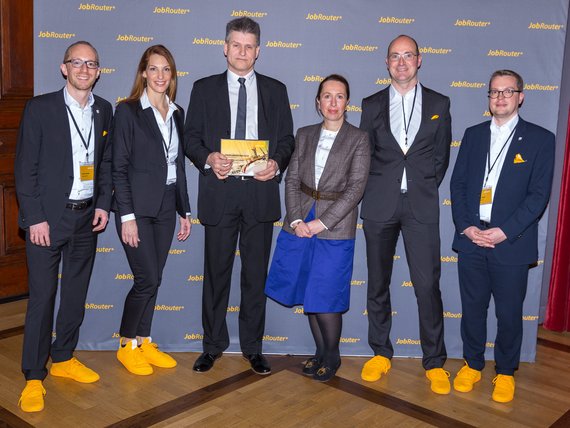 Steigauf Data Systems GmbH
"Save time & create transparency" with the help of professional document management - under this motto the company has been designing and developing suitable solutions for its customers since 1993.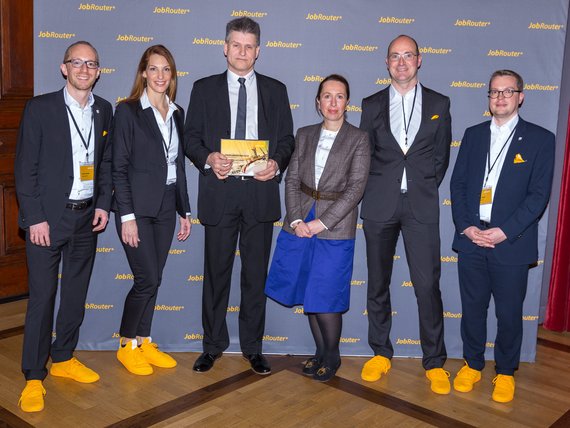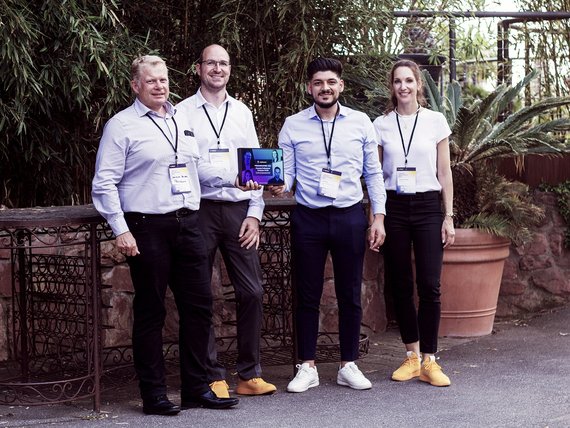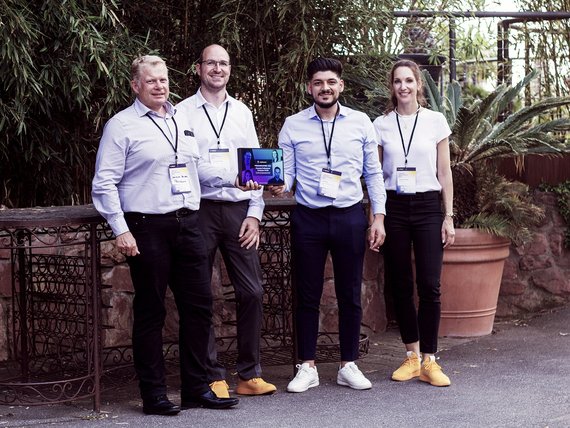 ProComp Professional Computer GmbH
Procomp is one of the leading IT system and software houses in Upper Franconia with a location in Marktredwitz and 50 permanent employees. Their core competence is to provide companies with holistic support and assistance in the digitalisation of their processes.