JobRouter® Cloud
Bring your digital office to the cloud with JobRouter® Digital Process Automation
Your processes, documents and data always available in the JobRouter® Cloud.
With the JobRouter® Cloud, you have access to your digitization platform from anywhere without having to worry about installation and maintenance. Your JobRouter® Cloud scales with your requirements and processes and gives you a perfect start into digitization. Access our low-code workflow functions and agile document management from anywhere and design your own process applications in the JobRouter® Cloud.
Your Benefit
Profit from JobRouter® Cloud Features
High availability
Scalable
Immediately ready for use
Access from anywhere
Public Cloud and Private Cloud
Access via the Internet

You decide how to access the JobRouter® cloud. You can access the JobRouter® cloud via the Internet or via VPN access from your network. Access via the Internet is exclusively via a secure connection. You can also restrict access to certain IP addresses.

Access via VPN connection

You can also integrate the cloud into your network via a secure VPN connection. You then only access your JobRouter® application from your network. Additional VPN connections can be added at any time.

interfaces

Interfaces to other systems can be individually activated or created. Dedicated rules defined in the firewall, for example, allow traffic to a web service.

Backup

JobRouter® takes care of the backup and security of your data. All processes as well as rights- and roles are documented and saved, your documents are stored revision-proof at any time.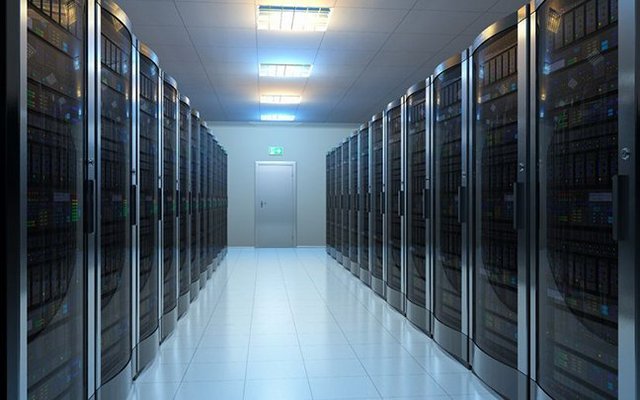 JobRouter® Cloud
Data Center
The JobRouter Cloud utilizes high-security data centers that are redundant, resilient and highly available. Redundant power feeds, cooling, fiber links, generators and battery backups are regularly inspected and audited to guarantee stability. Industry-leading hardware and equipment are combined with high bandwidth and low latency for maximum network performance. These top-tier data centers employ cutting-edge physical, fire and access security controls.