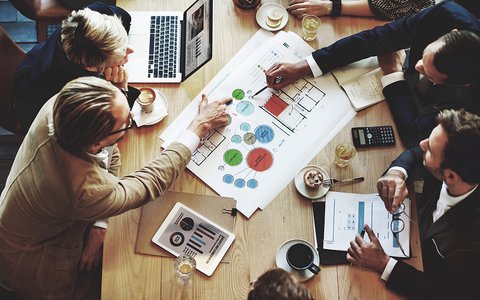 JobRouter® Deployment Scenarios in the Administration
The status quo is much more than just an update. JobRouter® enables traceability.
Efficient digitization of a company requires the digital depiction of both value-adding as well as administrative processes. Working processes can only get accelerated efficiently if all systems, applications, and company areas are linked locally and decentrally. Therefore, it is necessary to consider, sometimes re-consider, and generally tighten the analogue processes. Single activities are no longer related to isolated solutions but are part of a complex business context – as a digital process chain. This is especially evident in administrative tasks!
Deprecated structures can lead to enormous costs, and may become a safety risk resulting in errors, which can influence everyday operations in a negative way. But the potential of digital administration doesn't only solve these problems but even goes much further. The heterogenic IT landscape is linked, the company stays agile at any time, thanks to scalable digital processes, and the decision makers can concentrate on their management tasks, while the employees use their time effectively – having permanent control over all physical and electronical documents. The new transparency enables the identification of operational bottlenecks and continuous process improvement. Smooth-running digital processes give room for real important tasks!
Your added value in Administration
Enormous time saving in all departments
Faster and more up-to-date bookkeeping
Faster and safer access to all documents and data
Efficient procedures thanks to consistent processes
Optimized service thanks to a prompt, proactive contact
Bookkeeping and wage evaluations on a daily basis
Reduced total process costs
Well-informed decisions through increased transparency
Strict safety standards for documents and data exchange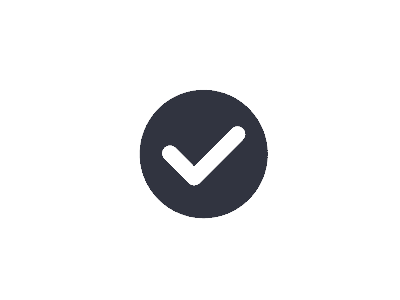 Your added value in Administration
Enormous time saving in all departments
Faster and more up-to-date bookkeeping
Faster and safer access to all documents and data
Efficient procedures thanks to consistent processes
Optimized service thanks to a prompt, proactive contact
Bookkeeping and wage evaluations on a daily basis
Reduced total process costs
Well-informed decisions through increased transparency
Strict safety standards for documents and data exchange