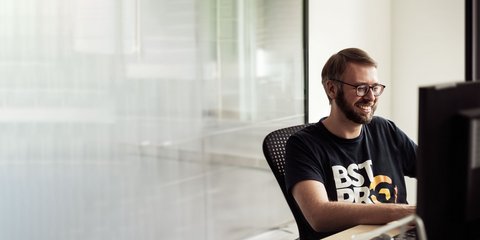 JobRouter® Deployment Scenarios in the Purchasing Department
Within your purchasing team every move has to fit. JobRouter® automates the additional manual effort.
The time has come for digital purchasing. It is already possible to fully automate purchasing processes, digitize operative and internal processes, such as needs assessment and pricing, and link data from different sources. But only the comprehensive exchange of information highlights the advantage of digital purchasing truly: efficient processes need more than strategic data management. The degree of cross-linking between employees, departments, and systems determines the digitization potential and the effectivity of digital purchasing.
In day-to-day business this can be demonstrated in the optimization of the supply chain or the maximization of reaction time: The modern purchaser keeps full control and transparency of processes, tasks, and numbers - even while handling a large number of purchasing processes - and makes decisions in real time. Price fluctuations and changes are not only observed, but anticipated. And this shows in the revenues.
Your added value for the Purchasing Department
Media-break free contract, supplier, and purchasing management
Optimized supply chain efficiency
Maximized reaction time
Automatized routine processes (product disposition, creation of order recommendations or price requests)
Transparency on bookings and stocks
New saving potentials
Reduced process time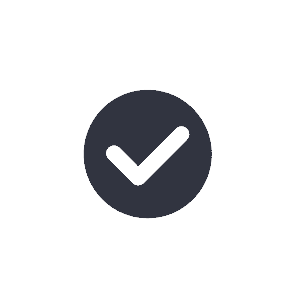 Your added value for the Purchasing Department
Media-break free contract, supplier, and purchasing management
Optimized supply chain efficiency
Maximized reaction time
Automatized routine processes (product disposition, creation of order recommendations or price requests)
Transparency on bookings and stocks
New saving potentials
Reduced process time