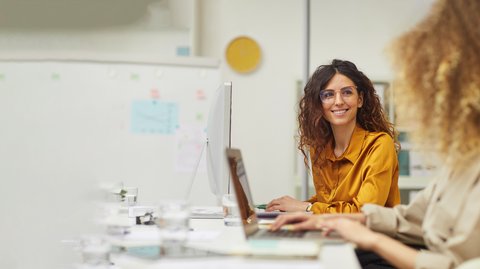 JobRouter® Deployment scenarios in the Finance Department
It is essential to keep the overview over financial questions. JobRouter® creates transparency.
The financing department is facing great changes. Today our daily business contains mainly administrative tasks but according to a KPMG study 96% of the decision makers think, that "in the future most classical tasks of the financial sector can be handled fully automatically". The retrospective and deviation oriented control logic will be supplemented by tasks, such as predictive analytics or automated forecasts. Experts are convinced: Through digitization the employees of the finance department will become business partners. They will answer trend-setting questions, interpret data, and increasingly contribute to the value of their organization.
This is problematic if the amount of inter-divisional and tax-relevant data is increasing – but no efficient processes for their administration are implemented. As real-time and ad-hoc analyses become more and more important along the entire value chain, this creates in practical terms the need to set up a networked value creation system.
The JobRouter® platform offers solutions to enhance extraction, selective delivery, and analyses processes for tax-relevant data, to create transparency and automatize monotone tasks. So the controlling can get closer to different departments and process themes, such as governance, IT, purchasing and sales processes optimally.
Your added value for the Financial Sector
Fostering the controlling staff
More efficiency through integrated data exchange
Creation of electronic invoices with information links
Establishment of a paperless filing as the central work of reference for all documents
Possibility to archive and exchange receipts without material costs
Optimized cost control through a possible prescriptive approach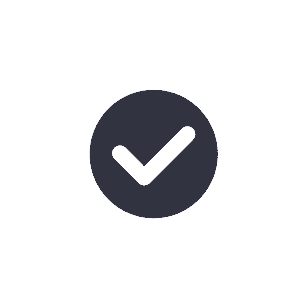 Your added value for the Financial Sector
Fostering the controlling staff
More efficiency through integrated data exchange
Creation of electronic invoices with information links
Establishment of a paperless filing as the central work of reference for all documents
Possibility to archive and exchange receipts without material costs
Optimized cost control through a possible prescriptive approach