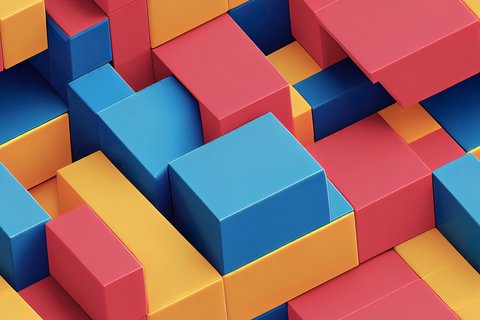 One process automation platform - endless use cases
JobRouter® modules & system activities
Choose from a wide range of extendable modules and system activities to create your perfect digital transformation platform. Take only what you require now - and stay flexible for future developments.
The JobRouter® digitalization platform thrives on interaction with users and their individual digital processes. A large number of JobRouter® modules and system activities reduce users' monotonous and recurring activities and reduce the potential for errors. Your processes run error-free, traceable and exactly as you specify them.
JobRouter® modules automate all conceivable workflow scenarios
JobRouter® system activities are configurable functions or functions that run without user interaction, such as creating users or user roles and monitoring directories. They can also serve as interfaces to other systems. A number of system activities are already included in the basic JobRouter® application. In addition, it is possible to implement further system activities into the JobRouter® digitalization platform and to purchase additional modules.
With these additional modules and the already integrated system activities, the JobRouter® platform for Digital Process Automation solves all conceivable application scenarios.
JobRouter® modules for enterprise-wide process management
Connecting time zones with JobRouter®

Overcome language barriers with JobRouter®

Your virtual assistant!

Directly calling BAPIs

Data synchronizations between SAP and JobRouter®

Keeping track and generating reports with JobRouter

Connect JobRouter® directly from SharePoint

Long term storage for completed process instances

Now with bar code recognition

Substitute management at the touch of a button!

Testing according to your whim

Flexible data collection!

Keeping an eye on deadlines!

JobLink for Automation Anywhere – automate processes via bots
JobRouter® modules for agile document management
Document management made easy with an integrated digital archive

Linking documents from JobArchive with SAP

Enterprise workflow for DocuWare

A JobRouter archive for Windows fans

Easy handling of structured invoice data for ZUFeRD compliance

The easiest way to archive emails

Simple handling PDF files

Better safe than sorry

JobViewer - Simple display of documents

Impressive document capabilities
JobRouter® modules for data intelligence
Easily manage master data