JobRouter - JobExplorer Module
A JobRouter archive for Windows fans
The JobExplorer module allows you to easily integrate JobRouter archives fully into the Windows file system. The seamless integration of JobExplorer in the Windows explorer offers users a familiar work environment, allowing users to access all centrally stored documents. This raises user acceptance and minimizes the need for training.
Use Explorer as a local alternative to the web-based JobArchive views when surfing the document pool - of course only within the limits of your access rights.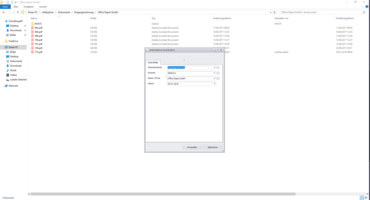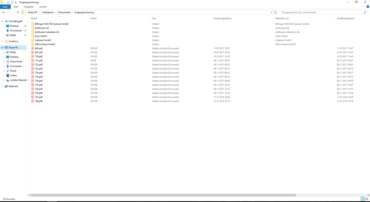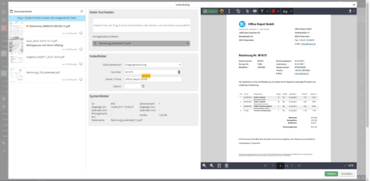 With JobExplorer, your archives will be displayed as an additional drive in your Windows Explorer. Optionally, multiple views and levels can be defined and used for every archive. The user only notices that they are working with an archive during searches or when an index screen appears. Similar to working with Windows, files can be stored in the JobRouter archive with a simple drag and drop. Daily work is streamlined by easy selection of multiple documents and the ability to store an entire directory in the archive. In addition to Windows Explorer integration, users can use the Open and Save dialog of any Windows application to access the JobExplorer file trees and open archived files or save to the archive. If a 'store dialog' is set in the options, the 'index dialog' will appear and allow users to change or modify files and their index data.
The columns in the archive explorer display information such as page count, format, date, as well as users and dates such as "stored on" or "last accessed on". If a mail client, such as Outlook, Thunderbird, Notes or Windows Mail, is installed on the computer you can pass multiple files to the assigned mail client with the "Send to Mail Recipient" function. This adds archived files directly as attachments. An integrated converter function is able to make multiple-page TIF files or mixed documents available in PDF or ZIP formats.
Features of the JobExplorer Module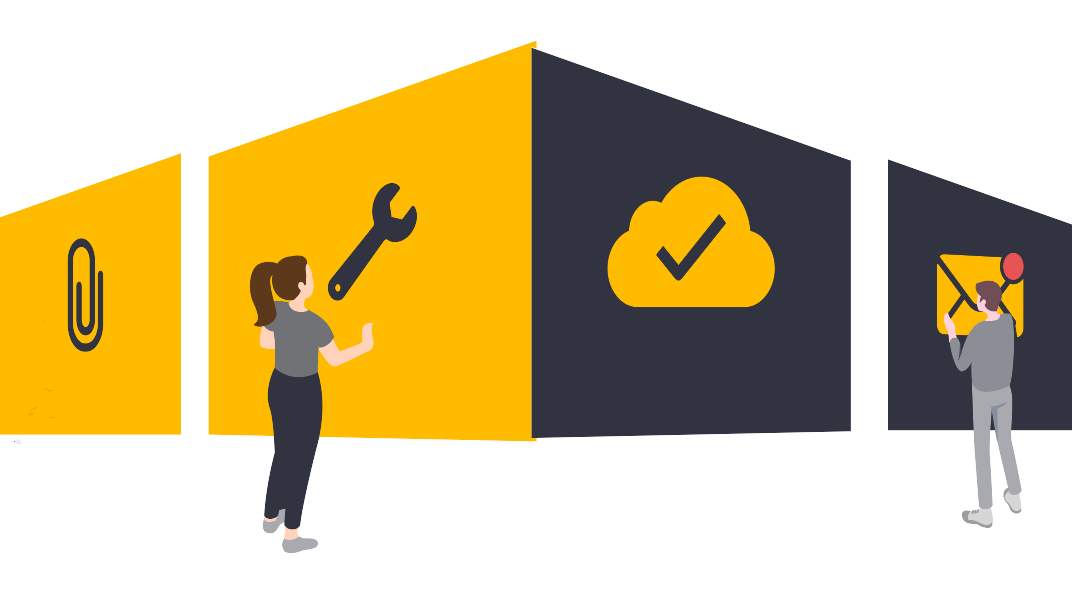 Full integration of JobArchive archives in the file system as a drive
Optional and integrated export function as PDF or ZIP files
Displaying any number of archives, levels and structures
Drag'n Drop archiving of files with or without storage dialog
Opening JobViewer via the context menu
Index values are changeable
"Send to" mail client such as Outlook, Notes, Thunderbird, etc.
Export and import function of the configuration settings
Extensive search function with result list
Opening and saving by all applications
Extensive information in the column display