Delivering the goods
Food industry supplier automates purchasing workflow across regional offices
A food service supply company wanted to standardize and streamline their purchasing management processes.
Challenge
Slow and inconsistent purchasing requests frustrate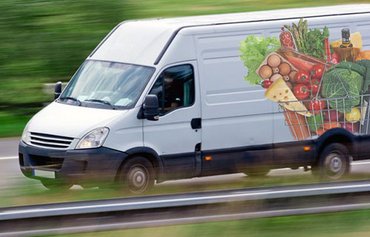 The regional offices of a food service industry supply company were using a paper-based process to handle purchasing requisitions. Approvals, input and processing could take weeks and it was difficult to know the status of your requests. Approvals were further complicated when requests needed to be routed to different authorities based on which budget was being used or on dollar amount thresholds. Business rules were not being applied consistently and reporting for management was labor intensive.
SOLUTION: ​JobRouter used to speed purchasing decisions
Solution
Business rules automate purchasing workflows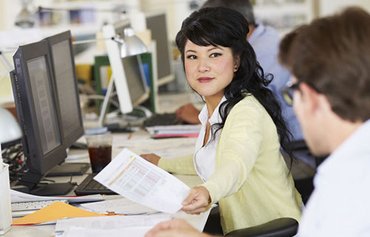 JobRouter was chosen to create an online purchasing workflow that automated the company's purchasing requisition and approval processes. The new online process uses business rule to fully automate sophisticated routing of requests based on roles, budgets, departments and dollar amounts. Users simply handle the tasks assigned to them and never have to worry about where the request should go next - the system knows.
Decisions happen much faster since all relevant information is available to authorized approvers, who can see related estimates, vendor details and budgets.
The new purchasing system provides real-time visibility into the status of requests as well as broader reporting capabilities that can deliver insight to management for improved visibility into spending. All regional offices now using the system are following a process that consistently enforces and applies business rules, pre-purchase approvals and budget compliance.
Results and benefits:
​Faster processing times and better control
Reduce maverick purchasing and errors
Built-in audit trails provide accountability
Real-time visibility and monitoring
Powerful reporting informs planning, negotiation and budgets
​Eliminated paperwork and improved productivity
Control corporate spending and enforce budget compliance
Consistently enforced business rules and pre-purchase approval
Flexible enough for continuous improvement to address changing needs