Home Health Care Equipment and Medical Supplies
Health insurance verification with JobRouter speeds order processing and equipment delivery
A US supplier of home medical equipment and supplies used the JobRouter Digital Process Automation platform to convert their manual and paper-based insurance verification process into a streamlined online process - and speed order processing and delivery as a result.
Challenge
Verifying insurance for each product ordered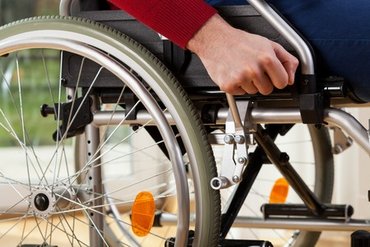 The company provides a full line of home medical equipment including products such as walkers, wheelchairs, adjustable beds, C-PAP machines and oxygen concentrators and nebulizers. Before orders can be processed, the customer's medical insurance coverage for each product ordered must be verified. While some products are almost universally covered by all insurance carriers, other products may not be covered. A single order might involve as few as one or as many as six different insurance carrier verifications as well as communications with the customer and the Ordering Physician.
The existing manual process was handled by the multiple sales and customer services teams located in 5 different branch offices. Hand written notes and offline communications were not being tracked consistently and there was no visibility into verification or order status.
SOLUTION: JobRouter used to streamline order processing with automated insurance verification workflow
Solution
Faster verification means faster delivery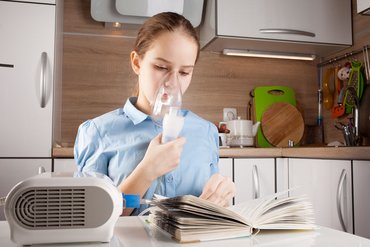 The JobRouter Digital Process Automation platform was used to convert the insurance verification process into an automated online process that now provides real-time visibility into order and verification status. Intelligent forms help the customer service team to collect all required details from the different categories of insurance carriers. All related internal and external communications are recorded and attached to the process.
When an order includes multiple products, the order can be split as verifications are confirmed. This allows the company to process and deliver parts of the order as soon items are approved for coverage.
Results and benefits of the insurance verification process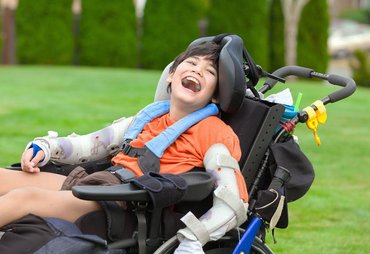 ​100% online process is optimized, faster
Consistent process across all locations
Notifications and escalations keep process moving
Teams able to support and fill-in for each other
Able to ship products to customers sooner
​Real-time visibility of order status
Able to process more sales with same staff
One button end-of-month reporting
Powerful custom reporting
Built-in audit trails​