Automated Inventory Management
Medical device manufacturer ​automates inventory management and equipment calibration with JobRouter
A medical device manufacturer needed to manage their inventory and track the scheduled calibration of their measurement equipment.
Challenge
Flexible and powerful enough to meet changing business needs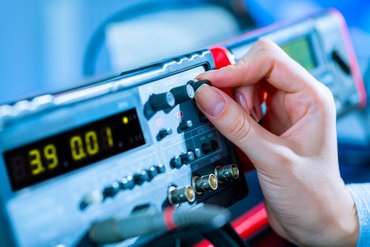 This US-based medical device manufacturer wanted to streamline and automate their inventory management of parts and products. Their new online process needed to be flexible and powerful enough to address two major concerns, adapting to a changing regulatory environment and minmizing supply chain disruptions. They also needed a way to track and monitor the scheduled calibration of critical measurement equipment.
SOLUTION: JobRouter Used to Reduce Inventory Disruptions
Solution
Streamlined business operations with JobRouter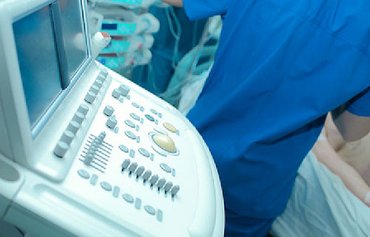 The JobRouter Digital Process Automation platform was used to convert all three processes into automated online workflows with built-in reminders, escalations, notifications and reassignment for critically scheduled tasks. Process owners and managers gained real-time visibility and reporting of both status and performance over time. The JobRouter platform gives the company the power to modify or add to their processes to meet changing regulations and to capitalize on new business opportunities.
Results and benefits:
aster and more efficient processes
​Compliance practices are standardized
Fewer supply chain disruptions
Flexible enough to address changing needs
Real-time visibility and monitoring
Faster review and release times
​Reduced the costs and risks of compliance
Increased staff efficiency and productivity
Powerful scheduled and ad-hoc reporting
Full versioning control of processes
Built-in audit trails​