Partner Benefits
JobRouter® is an end-to-end solution that allows you to say YES to your customers and DELIVER on that promise!
Are you are looking for a business partner who can give you the attention and support that you and your customers deserve in every phase of the sales and solution cycle? A business partnership that will provide you with revenue from a business solution that you can sell within a reasonable time frame?
Are you looking for a digital transformation partner whose BPM / DPA solution perfectly fits your company and can build on the foundations you've established over the years: your skills, experience, customer relationships, staff and references?
Are you looking for software sales and a continuous revenue stream from professional services by solving business process problems for your customers?
Are you looking for an end-to-end Digital Process Automation Platform solution that allows you to say YES to customer requests and deliver on that promise?
JobRouter® test and presentation environment in the cloud
Distribution partners can facilitate their sales activities by using the JobRouter® DemoCloud for presentation purposes. Access a variety of process examples, adjust them to your prospective customer's requirements – free of charge, flexibly and easily from anywhere!
As a JobRouter® partner you will receive:
As a JobRouter® partner you will receive:
A full license to use JobRouter® in your own operations and for customer demonstrations
Ready-to-sell solutions such as the JobRouter® Accounts Payable solution with a pre-configured A/P workflow and integrated document management.
Sales & Marketing materials customized with your branding
Support, consultation and training from JobRouter® experts, sales professionals & JobRouter® Academy
Choose your preferred business & partnership model
Taking the different conditions and structures of our partner companies into account is part of our idea of partnership. Different forms of cooperation result from this.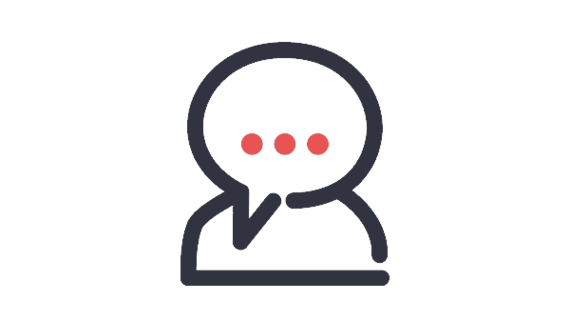 Procurement of orders
You find the idea of digital enterprise transformation interesting & see a demand by your customers? Why not become a JobRouter® mediator?
Make us aware of any interesting project, and we or another distribution partner will do the implementation!
Become a mediator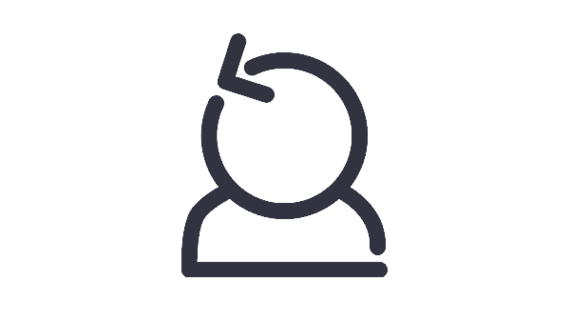 OEM business model
Would you like to integrate the JobRouter® platform or one of its components in your own portfolio?
Become an OEM partner and we will support you as a technology supplier.
Become an OEM partner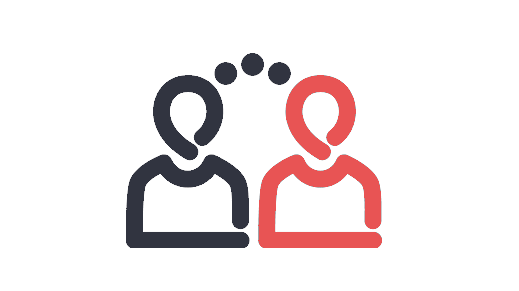 Distribution partner
Does your company has good know-how in workflow or document management, or wants to expand its offer?
Add JobRouter® as strategic product to your portfolio. Offer your customers a first-class Digital Process Automation platform and high-class services and benefit from ongoing projects, as other partners do!
Become a distribution partner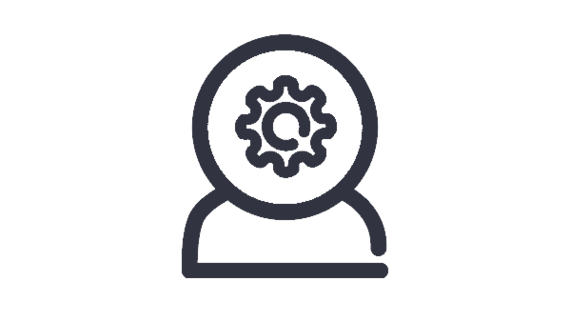 Technology partner
You want to expand the JobRouter® technology with your product?
Map all business processes with a multitude of functionalities offered by the JobRouter® platform, and see digital transformation become practical! Let's leverage on an intensive cooperation between technology leaders by exploiting the JobRouter® potential!