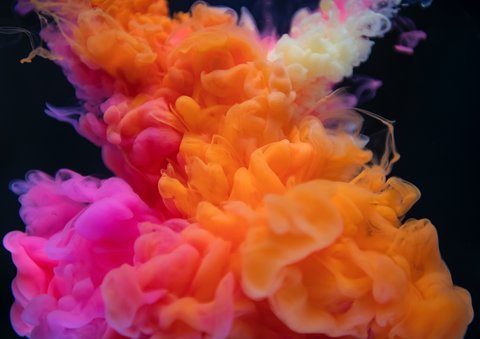 Next stop: initial sampling
From idea to prototype - product design processes streamlined with digital process automation
In the world of tomorrow more people will live in cities. Mobility concepts are key elements of urban development. The best thing about all this is that some means of transport are getting quieter. Also transportation companies are switching to alternative drive systems. Spheros is a leading worldwide maker of bus air condition systems and control technology solutions for electric buses. The company's development and manufacture of new air condition and heating systems, pumps, controllers and roof hatches is managed with the JobRouter digitization platform – regardless of world borders or ERP systems.
Whether globetrotter or commuter, double decker or articulated bus, Paris, Beijing or Sao Paulo - a hassle- free and pleasant trip from A to B for both drivers and passengers is only feasible in a well-air conditioned bus. Today the technology is regulated by heat pumps providing the right climate in all weathers from the top of the bus. A standard in the automotive industry, Spheros relies on module series adapted individually to every bus type, drive system and specific framework. The company is one of the global market leaders in the field of bus air conditioning and roof hatch construction.
Advantages
Managing product design processes with JobRouter
Complex product design and product modification processes can be structured transparently and comprehensibly
Simplified cross-site cooperation and summary of all data and releases in one central project overview
Is based on the clear and flexibly adaptable distribution of roles
Records in sequence revision numbers and saves them comprehensibly
Enables uncomplicated process loops, no reset necessary
Is interface-compatible with all ERPs
Project details
Client

Spheros

Industry

Automotive supply industry

Employees

1,000 employees worldwide

Instances

1,000 / year
Database

Active Directory

Ongoing processes

Ongoing process receipt of invoices, product design / product modification process, small project assignment, goods request, HR process: Absence message, post, new appointment, changes in personnel

Planned processes

Waiver process, Interface towards SAP for documentations /// Interfaces: SAP and other ERP systems, Active Directory
From the idea to the prototype
Before a component goes on its first journey it has to pass the so called Concept Design Production (CPD) processes. It's very complex and consists of numerous test and release steps in within steering groups that are documented in parallel with updated release numbers.
"Previously, CDP processes were regulated with Excel tables" IT project manager Patricia Giller says. Meaning, the designer sends his table to the project engineer who prints it out, signs it, scans the document and sends it by email to the next person in charge, who is again printing, signing and forwarding… till it gets all the necessary releases in the end.
If a product modification or new product development failed in the testing process during the concept and construction phase, the whole process had to be started over again from the beginning. Growing market demand and the number of individual customer requirements made it increasingly urgent to digitize and automate these processes. The largest challenge was integration with the ERP systems at their worldwide manufacturing locations.
Digital Process Automation meets ERP
As is often the case, the solution was close at hand. JobRouter had already been exchanging data with SAP* and handling invoice processing reliably and automatically for several years in the company's facility in Gliching, Germany . On review, it became clear that tracking the CDP process would be complex. The construction concepts cross as many as 6 desks spread all over the world. What's more, material flow for the prototype construction, initial sampling and subsequently serial production is managed in the ERP systems, for example the SAP MM module or another ERP software that was not connected.
Alfred Landmann, head of the construction department, summarizes the goals for the CDP process digitization as follows: Avoiding unnecessary correction loops, creating a universal process standard with internationally applicable nomenclature, and an independent system allowing worldwide locations access to data from SAP or other ERP systems.
Patricia Giller remembers: "The successful implementation of the incoming invoice process has shown, that JobRouter has mastered the challenge of connecting to SAP . Based on this experience we developed the CDP process which we implemented with the support of the JobRouter team. Our aim is to also reduce organizational and professional interfaces and downsize processes." That's why the project manager is so pleased with flexible parameters which make it possible to skip unnecessary matching steps or integrate additional employees into the ongoing process. Meanwhile goods requests are depicted from SAP via JobRouter and orders are initiated automatically.

Workflow management with reverse
Occasionally it becomes clear during the design phase or prototype testing that an electronic component or a connection does not fit the desired specification or that it has to be modified.
Theoretically this is not a big loss, if we talk about batches of between 200–400 pieces. But this is under no circumstances reconcilable with the quality standards of Spheros. Previously a modification required a complete new start, but today JobRouter can go into reverse so that a post-processing construction loop with the corresponding releases can be performed. The engineers and designers involved can draw on their experience from the first attempt, because every step of the process is documented and saved in the JobRouter archive system, whether it concerns releases, testing arrangements, design evaluations, release or charge numbers.

Green light for growth
Even after the takeover by the French supplier group Valeo, Spheros' signs of growth are green. This growth is also supported by the scalable JobRouter digital process automation platform. Two of four persons from the IT department are programming and supervising an increasing number of processes that are now handled with JobRouter. Their goal is that all employees login into JobRouter in the morning. There, depending on their authorization role, staff can get information on the CDP processes or even order office supplies. With only a few clicks HR processes like absence notifications, job applications and posting can be managed or changes in personnel can be reported.
"We use English as the system language" Patricia Giller summarizes. "Individualization is only performed at the most necessary points to keep the supervision expenditures manageable. We still have a lot of ideas for what can be simplified and put into practice by JobRouter. Before the end of the year we will implement a JobRouter interface from the CDP processor to SAP to attach all transaction documentationto the respective material master data. So we will be able to perform clear allocations to new products and component modifications in SAP, too. For our management this is another important step into the direction of transparency and efficiency."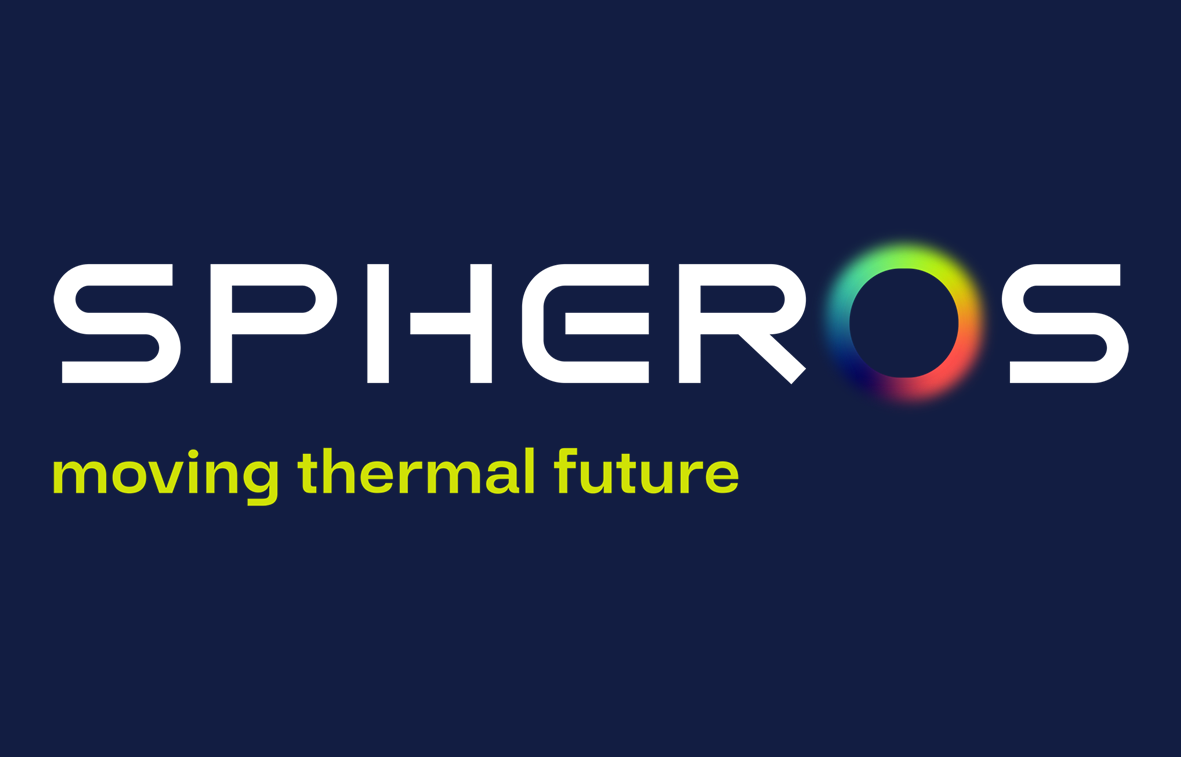 Short profile Spheros
Spheros is one of the world market leaders in the climate management segment for omnibuses. The core business is the development and manufacturing of motor-independent heating systems, water pumps, air condition systems, and roof hatches for bus companies all over the world. Spheros was founded in 2005 through a management buyout from the former "bus business unit" of Webasto which already had more than 60 years of experience in the drive-independent bus air conditioning business. Headquartered in Gilching, Germany, Spheros has a Central European competence center and production sites in the US, Brazil, Turkey, Finland, India, and China. The company has a worldwide workforce of 1,000 employees. In 2015 the bus climate specialist received the "Best Professional Supplier" industry award in the "Systems & Solutions" category. In April 2016, Spheros became part of Valeo, a French automotive supplier group.