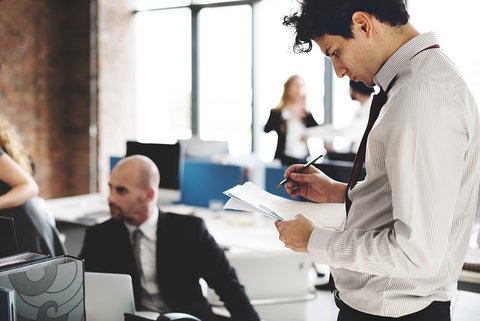 JobRouter® Deployment scenarios in the Sales Department
Time is money. JobRouter® maximizes the output of your sales processes.
Digital talking and analogue acting – more and more companies discovered that this doesn't fit together. And not without reason: Today 50% of our new staff belongs to the "Digital Native" generation, which grew up with digital tools and modified working methods, implementing these in their everyday work. They are not fond of piles of documents, Excel lists with manually refurbished data, or crowds of tiny papers.
Additionally, clients exploited new information channels: Often the decision is made already before contacting the sales team for the first time. So preliminary work has to be performed - on all channels - up-front. Because the client needs to have the choice between different ways of contacting the sales department; and the employee should be able to change between channels seamlessly, to qualify a lead efficiently. Information overload and attention deficits make it necessary to tighten and digitally optimize all sales and marketing processes. It must be possible to find all information fast and easily, as well as to use all data efficiently.
Profit of a streamlined digital marketing approach
Interactive, intelligent technologies, such as route planners, document and data management tools, and collaboration applications, save resources and costs and convey a progressive image. In the background, linked systems ensure that even the most current data can be viewed and edited in real time. This can accelerate the reaction time, increase the service quality, and create a basis for offering individual client packages in a resources-friendly way. Especially for companies which want to position themselves newly at the market, digital sales structures can be especially cost-transparent and favorable.
Your added value for the Sales & Marketing Department
Simplified processes, communication, and consultancy
Increased reach and revenue
Contemporary acting at the market
Optimized sales productivity
Creation of trust and prevention of distrust
Lowered costs for administration and organization
Increased effectivity and reduced error rate
Simplification of contact making, data maintenance and collaboration
Sustainable competitive advantage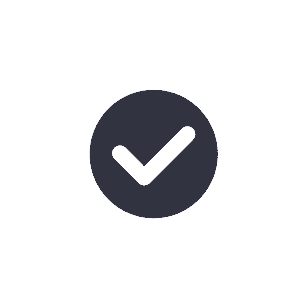 Your added value for the Sales & Marketing Department
Simplified processes, communication, and consultancy
Increased reach and revenue
Contemporary acting at the market
Optimized sales productivity
Creation of trust and prevention of distrust
Lowered costs for administration and organization
Increased effectivity and reduced error rate
Simplification of contact making, data maintenance and collaboration
Sustainable competitive advantage