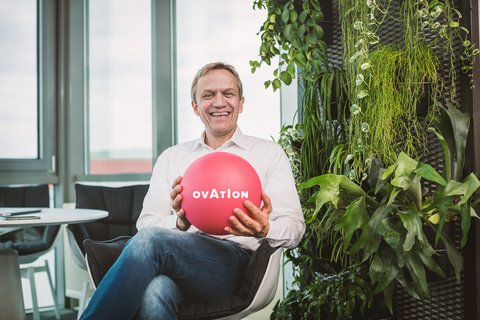 JobRouter Partner - Insiders Technologies
Act smart!
Digitizing and optimizing processes is no new topic for you and for us at Insiders Technologies. Everyone feels in daily life and in the world of work that "business like 10 years ago" is no longer enough today. We all have to take into account the fact that the expectations of your and our customers are changing.
Insiders Technologies offers innovative software solutions that help you to shape this change in a targeted and proactive manner according to your wishes. The digitization and intelligent processing of documents, "smart" mobile apps and customer communication are our core topics. All our products use Insiders' self-learning artificial intelligence "OVATION" and can be used not only on-premise, but also in the cloud.
With Insiders products, the processes in your company can look like this in the future:
Inquiries, complaints, delivery notes, invoices, in short: all documents are fed into your company processes via various electronic channels, e.g. e-mail inboxes or via smartphone camera with the Insiders smart MOBILE app. If the worst comes to the worst, paper documents can of course still be processed J.
Invoices, for example, are imported automatically, read using artificial intelligence with the smart INVOICE product and transferred to the ERP system. If the system is unclear, employees only process the affected items in an intuitive web interface. Typing and transmission errors are a thing of the past thanks to automatic readout and numerous mathematical and logical checks. The automatic readout can also be used analogously for any other document types, such as delivery notes and order confirmations. As a user, you save costs and gain time, a very important aspect in a time in which everything goes and must go "faster and faster".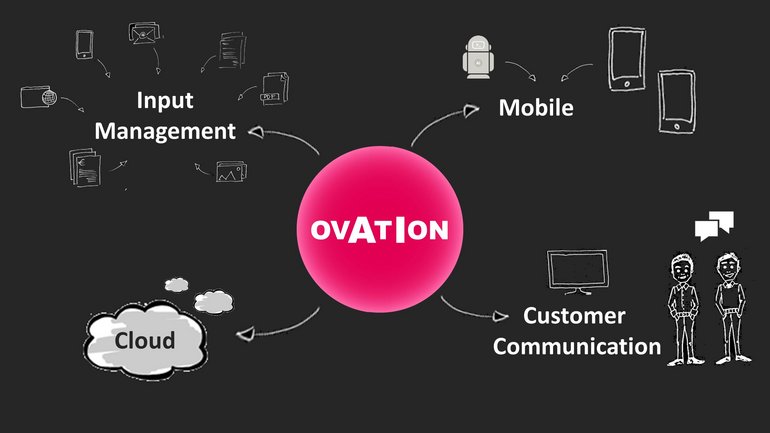 In the field of customer communication, we also offer you opportunities to make your processes "smart" and more customer-friendly:
With intelligent solutions, you can answer incoming inquiries, complaints or other customer concerns automatically via various channels. The smart FLOW software recognizes the customer and what it is all about. Answer suggestions from smart FLOW help the clerks, because they do not have to write down formulations again and again. Direct customer contact also contributes to a positive "customer experience". smart FLOW is simply integrated into the existing infrastructure.
Meet us at JobRouter Partner Conference 2019
Marie Dengel

Channel Sales, Insiders Technologies

Nadine Klein

Channel Sales, Insiders Technologies

Chinmaya Thonse Narayana

Channel Sales, Insiders Technologies

Insiders Technologies GmbH

Brüsseler Straße 1
67657 Kaiserslautern
Tel.: +49 (0) 631 92081-1754
Fax: +49 631 92081-1711

Flyer Insiders Technologies (only GER)